What Are the Differences Between Toyota Hybrids vs. EVs?
Have you been thinking about making the switch to an eco-friendly ride? Come check out the selection of fuel-efficient Toyota hybrids and emissions-free EVs for sale at Mike Erdman Toyota! We offer a wide variety of sustainable driving options that you're sure to love, and we'd be happy to help you compare Toyota EVs vs. hybrids so that you can figure out which vehicle is best for your lifestyle.
Learn more when you stop by our Toyota dealership near Palm Bay!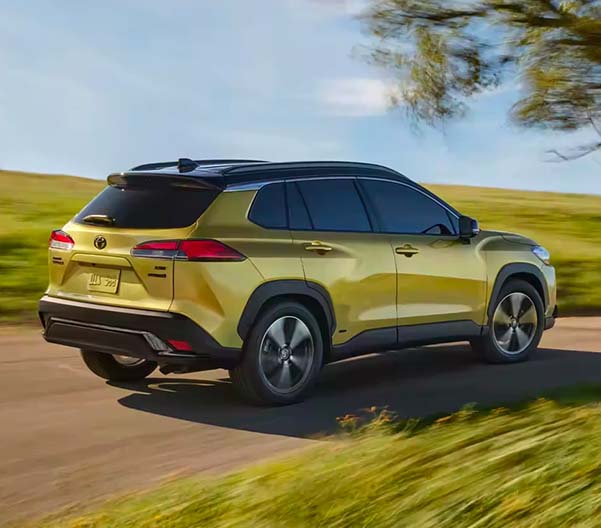 Why Should I Buy a Toyota EV?
Embracing electric technology can bring you numerous advantages. One key positive is the significant decrease in fuel costs since Toyota EVs rely 100% on electricity -- completely cutting down tailpipe emissions. Moreover, charging an EV is typically more economical than refueling a standard car or truck! This not only saves you countless trips to the gas station, but also paves your path toward environmental consciousness.
Owning an electric vehicle also means decreasing overall maintenance expenses over time, as EVs don't possess an internal combustion engine that demands oil changes or other engine-related services -- ultimately making every dollar count. Find out how you can get the keys to an all-electric Toyota bZ4X in Cocoa now!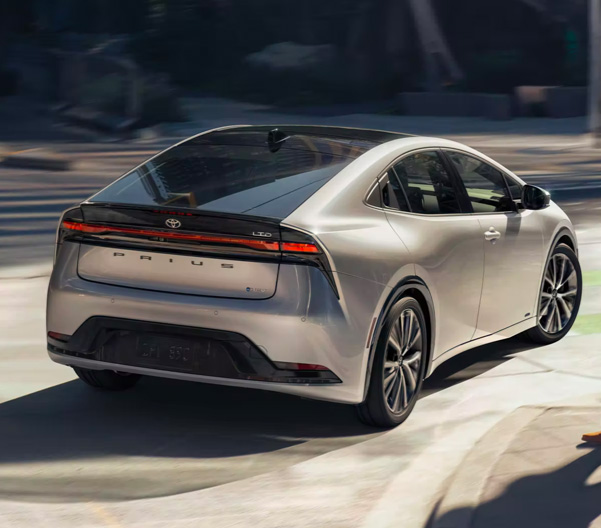 Top Reasons to Buy a Toyota Hybrid Near Palm Bay
If you're a bit hesitant about making the switch to a fully electric vehicle, then a new Toyota hybrid is the perfect steppingstone. Enjoy powerful performance without compromising efficiency thanks to our diverse selection of impressive Toyota hybrids available -- including the iconic Prius, family-friendly Highlander Hybrid SUV and Corolla Hybrid sedan, among many others. These hybrid Toyota cars combine a gas engine with an electric battery to provide a fuel-efficient driving experience.
And if you'd like to go one step further, you'll also be pleased to know that we have available Toyota plug-in hybrids that offer a limited all-electric driving range. Buy a new Toyota Prius Prime or RAV4 Prime in Florida when you stop by our lot.
Eco-Friendly Toyota Vehicles Near Me
Interested in checking out electric and hybrid Toyota vehicles for sale near Palm Bay? Contact Mike Erdman Toyota so we can arrange a test-drive or further explain more proactive benefits of adopting eco-friendly driving like reducing harmful CO2 emissions and boosting fuel economy. We'll be happy to help you go over the differences between the new Toyota bZ4X EV vs. Corolla Cross Hybrid, so stop by today!